How to Grow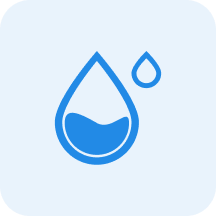 Water
Medium


Water moderately, allowing the top 3cm to dry out between watering.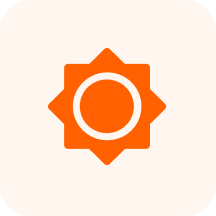 Sunlight
Partial Shade - Full Sun

~

3-6 hours of sun per day, with protection from intense mid-day sun
Characteristics
Mar, Apr, May, Jun, Jul, Aug
Flowers are solitary on elongated pedicels, are conspicuously spurred, are calyx with 5 lobes, 2 lateral green lobes, and are narrow. Petals have anthrocyanin pigments and prominent spurs. Flowers have a wide variety of color: orange, pink, red, white, and purple., Flowers in axillary racemes, usually 2–3(–5)-flowered, sometimes 1-flowered, but then 'pedicel' always with a bract near the middle, very variable in colour and size, orange, scarlet or crimson-red, mauve, purplish, violet, or occasionally white, the sepals often whitish or greenish white.
This plant produces explosive capsules that roll suddenly inward and have a ribbed, rubbery-succulent texture., Fruit fusiform, 15–20 mm. long, 4–6 mm. broad, glabrous.
Benefits
Attracts
Butterflies
Hummingbirds
Pollinators