How to Grow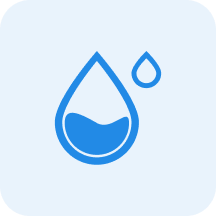 Water
High



Water generously when surface of mix is dry.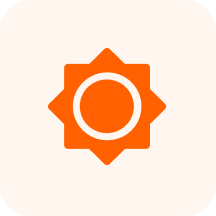 Sunlight
Partial Shade - Partial Sun - Full Sun

~

3-6 hours of sun per day, with protection from intense mid-day sun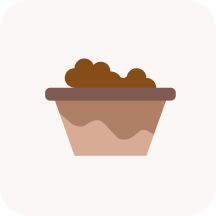 Soil
Moist or well drained, sandy, loamy, clay, limestone, or gravelly soils.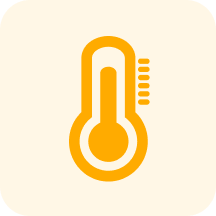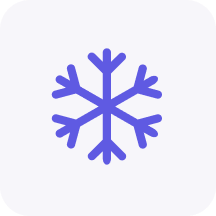 Characteristics
Shrubs, Trees, Shrub, Tree, Native Plant, Poisonous
Small greenish-white flowers that appear on male and female plants in the spring (April). The flowers are fragrant but generally inconspicuous. They grow solitary or in pairs and are clustered on peduncles in leaf axils. Blooms from March to May., Dioecious (only functionally male or functionally female flowers borne on any individual plant); male flowers 2-several clustered in fascicles in the axils of the leaves; female flowers 1-several in fascicles in the axils of the leaves.
1/4 inch red drupes in clusters mature in fall and persist into winter., Drupes red, spherical, shiny, up to 1/4 inch in diameter, containing 4 nutlets.
Benefits
Ornamental
A densely branching, evergreen shrub or small tree that can take severe hedging and pruning. Females have decorative red berries. Many cultivars available, including weeping, columnar, and dwarf varieties.