How to Grow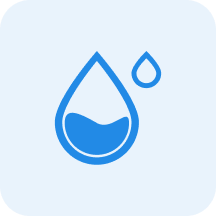 Water
Medium


Water moderately, allowing the top 3cm to dry out between watering.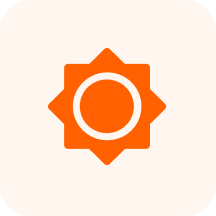 Sunlight
Partial Shade - Full Sun

~

3-6 hours of sun per day, with protection from intense mid-day sun
Characteristics
Small, 4-parted, radial, axillary, dull-white flowers in spring that are 0.2-0.3 in. Male and female flowers are on different plants (dioecious). Fragrant but not showy.
1/3 inch fruits are bright to dull-red and berry-like. They are produced on female plants. Fruits persist into winter.
Benefits
Attracts
Bees
Birds
Pollinators
Songbirds
Specialized Bees