How to Grow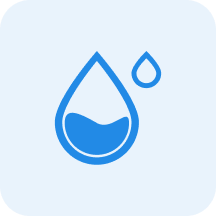 Water
Medium


Water moderately, allowing the top 3cm to dry out between watering.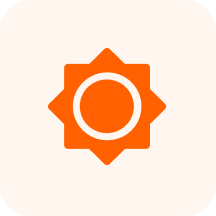 Sunlight
Full Sun

6+ hours of direct sun per day
Characteristics
Perennials, Ground Cover, Herbaceous Perennial, Perennial
Numerous small, white flowers of up to 2 in. clusters in March-May. Petals are scissor shaped or as a narrow "X" they are oblong-spatulate shape, clawed, with the outer 2 petals longer than the inner 2. Petals are 1-1.5 cm in diameter. Inflorescence a flat-topped, congested raceme, terminal, around 4-5 cm. Flowers can turn light pink as they get older.
The fruit is an orbicular-elliptic silicle, green maturing to brown, and 1/5".