How to Grow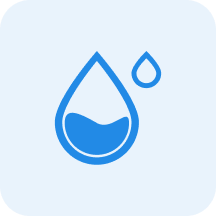 Water
Medium


Water moderately, allowing the top 3cm to dry out between watering.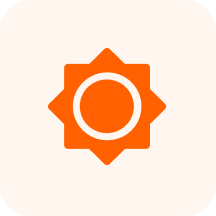 Sunlight
Partial Shade - Partial Sun - Full Sun

~

3-6 hours of sun per day, with protection from intense mid-day sun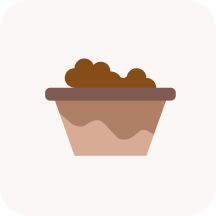 Soil
Moist, fertile, well-drained soils.
Characteristics
Mar, Apr, May, Jun, Jul, Aug
Shrubs, Shrub, Native Plant, Poisonous
The Oakleaf hydrangea is noted for producing showy pyramidal 4-12" erect panicles of creamy white flowers in late spring and summer, 3-4" wide. The fragrant flowers fade to pink, then tan in the fall. White, changing to pink, then brownish, 1-1 ½" diameter; larger, sterile flowers occur towards the base of the panicle, fertile flowers are creamy and fragrant and occur toward the tip. Blooming begins in May and June and last throughout the summer.
Benefits
Attracts
Birds
Bees
Butterflies
Pollinators
Songbirds