How to Grow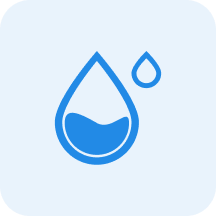 Water
Water sparingly, allowing the mix to nearly dry out between watering.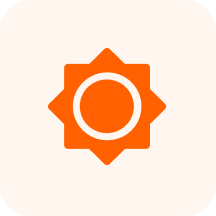 Sunlight
Partial Shade - Full Sun

~

3-6 hours of sun per day, with protection from intense mid-day sun
Characteristics
Mar, Apr, May, Jun, Jul, Aug
Terminal, round or umbrella-shaped corymb clusters in colors of white, pink, or blue (or sometimes purple). Flowers are 4- 5-parted. The sterile flowers (around the margin or the entire cluster) are much enlarged., Bloom time varies per type but generally blooming falls between spring to fall.
Less than 1/2", oval, capsule, shaped like a cup, dry and hard. Winged seeds insdie.