How to Grow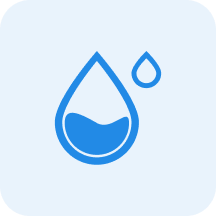 Water
Medium


Water moderately, allowing the top 3cm to dry out between watering.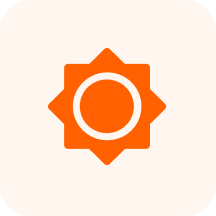 Sunlight
Partial Shade - Full Sun

~

3-6 hours of sun per day, with protection from intense mid-day sun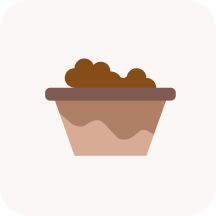 Soil
fertile, loamy, loosed, well-draining, 6-7pH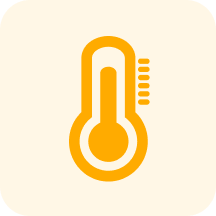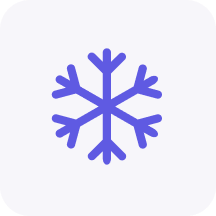 Cold Tolerant
-30°F to -20°F / -34.4°C to -28.9°C.
Characteristics
Herb, Forb, Bulb, Poisonous
Perennial, Bulb Zones 4-8
Flowers on a single erect stalk, each 6-parted, funnel-shaped, variously colored, incredibly fragrant. A many-flowered, scapose raceme, cylindrical, held above the leaves; bracts small. 15-40, white, blue or pink, tubular-campanulate, heavily scented, waxy; perianth lobes 6, spreading-reflexed. Hyacinthus orientalis flowers in mid-spring (April/May) for 2-3 weeks.
After flowering, the seed capsules ripen. Capsules are fleshy, spherical structures that dry and split into three parts, each containing seeds. Ants find the seeds and take them into their burrows for food. There the seeds can germinate.
Benefits
Ornamental
Highly ornamental bright and fragrant flowers.