How to Grow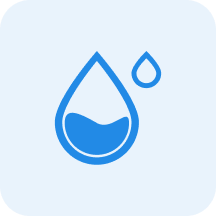 Water
Low

Water sparingly, allowing the mix to nearly dry out between watering.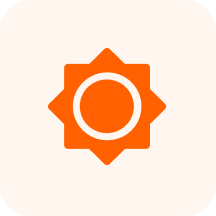 Sunlight
Partial Shade - Full Sun

~

3-6 hours of sun per day, with protection from intense mid-day sun
Characteristics
Inflorescence is about 3.5 feet long with flowers on 3-7 spikes, fused at their bases. Both male and female flowers are present in the same inflorescence.