How to Grow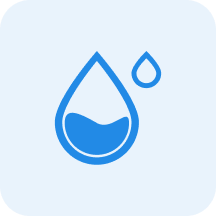 Water
Water sparingly, allowing the mix to nearly dry out between watering.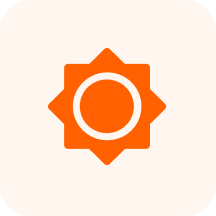 Sunlight
Partial Shade - Full Sun

~

3-6 hours of sun per day, with protection from intense mid-day sun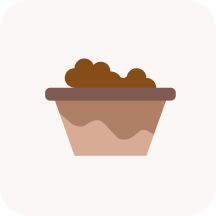 Soil
Well-drained, humus-rich, acid soils, sometimes rocky. Tolerates poor soil, low moisture, and lime.
Characteristics
Mar, Apr, May, Jun, Jul, Aug
Herb/Forb, Herbaceous Perennial, Native Plant, Perennial, Wildflower, Herb
The flowering stalk is 1-2 ft. and almost leafless. Small greenish-purple bell-shaped flowers droop from short branching stems. The stamens are tipped with orange anthers. In North Carolina, the cream-colored flowers are available from April to August., Pale greenish yellow or pale purple, so pale they almost appear white. Delicate and misty looking., Flower tiny
In North Carolina, the fruits are available from May to September., Dark red
Benefits
Ornamental
Valued as a foliage plant and groundcover in shady Eastern gardens. Also grows well in pots.
Attracts
Bees
Butterflies
Pollinators
Specialized Bees