How to Grow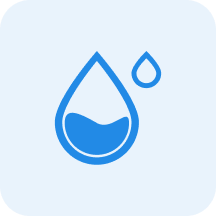 Water
Low

Water sparingly, allowing the mix to nearly dry out between watering.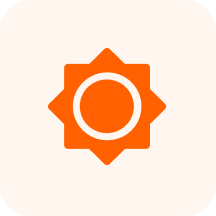 Sunlight
Partial Shade - Full Sun

~

3-6 hours of sun per day, with protection from intense mid-day sun
Characteristics
Epiphyte, Herbaceous Perennial, Houseplant
Flowers are many, white or yellow, and small. They have bracts of bright red, orange, pink, or green and are crowded at scape terminus. The inflorescence is a terminal, scapose, and is simple or bipinnate. Bracts are arranged in a torch-like arrangement with flowers in many rows in the center.