How to Grow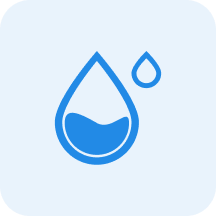 Water
Medium


Water moderately, allowing the top 3cm to dry out between watering.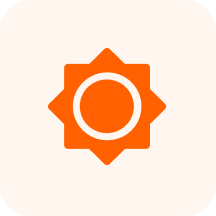 Sunlight
Full Sun

6+ hours of direct sun per day
Characteristics
Conifers, Trees, Edible, Poisonous, Tree
Dioecious, male flowers born on shoots as catkins (March-April); the female flower on a short pedicel bearing 1 or 2 greenish ovules.
Seeds (only on female trees) plumlike, yellow-orange, the outer, fleshy pulp foul-smelling when ripe, the inner wall hard, smooth, and cream colored. (female trees bear the fruit) tan to orangish in color, plum like shape, actually a naked seed, extremely messy.
Taxonomy
Ginkgo - Maidenhair Trees