How to Grow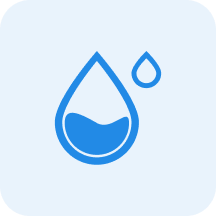 Water
Medium


Water moderately, allowing the top 3cm to dry out between watering.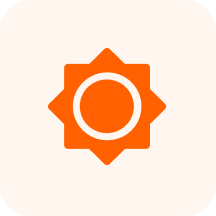 Sunlight
Full Shade - Partial Shade - Partial Sun - Full Sun

~

0-3 hours of direct sun per day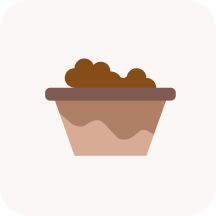 Characteristics
Mar, Apr, May, Jun, Jul, Aug
Perennials, Herb/Forb, Ground Cover, Herb, Native Plant, Perennial, Wildflower
2-5 flowers in umbrels or corymbs are 1 1/4 inches wide and are pink to lilac in color with fine veins radiating across the petals that function as nectar guides. They are upward-facing, saucer-shaped blooms from April to June., Color ranges from pink to white to lavender. deadheading will prolong bloom., Flowers 1 to 1.5 inches across
Beaked seed capsules give rise to the common name of crane's bill. Fruit is available May-July., 1 inch
Benefits
Ornamental
Good for Eastern shade gardens, fern gardens, and woodland slopes.