How to Grow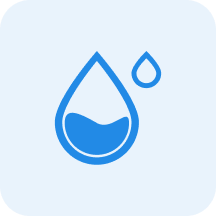 Water
Medium


Water moderately, allowing the top 3cm to dry out between watering.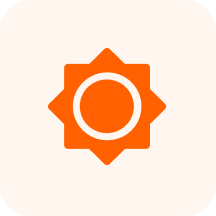 Sunlight
Partial Shade - Partial Sun - Full Sun

~

3-6 hours of sun per day, with protection from intense mid-day sun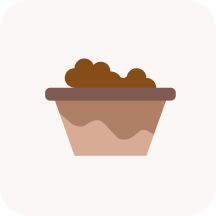 Soil
Moist, well-drained, humus-rich soil. pH adaptable. Sandy, Sandy Loam, Medium Loam, Clay Loam, Clay.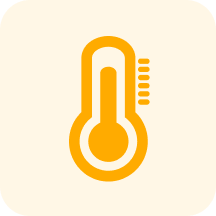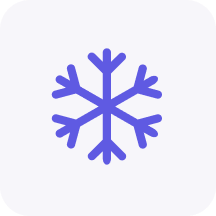 Characteristics
Climbers, Ground Cover, Native Plant, Poisonous, Vine
Bright, fragrant, funnel-shaped, yellow flowers (to 1.5" long) that appear either solitary or in clusters (cymes) in late winter to early spring (March-May depending on location). Its flowers often serve as a demonstrative signal that winter is coming to an end. in axillary dichasia/cymes, or flower solitary. Bright yellow, commonly 1-3, zygomorphic; sepals obtuse, shedding before fruit; corolla funnelform with 5 short, overlapping lobes, orange within, to 1" long x 1" broad., Flowers 1 to 1.5 inches long, Usually blooms briefly in early spring, but can start as early as December and then bloom again briefly in early fall.
Thin, flattened capsule fruit. A dry, Brown, laterally compressed or flattened capsule, dehiscent, persistent, ca 1" long. Displays from September to November.
Benefits
Ornamental
An aromatic, showy evergreen vine with ornamental blooms and glossy leaves. Can trail along the ground to form a carpet, climb to create a screen, cover walls, columns, and arbors, and twine on fences & other plants.
Warning
The flowers, leaves, and roots are poisonous and are toxic or lethal to humans and livestock if consumed. This species flowers produce nectar that is toxic to honeybees if consumed in sufficient quantities and honey produced from its nectar may be toxic to humans. This species sap can cause contact dermatitis in some people.