How to Grow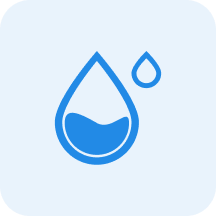 Water
Water sparingly, allowing the mix to nearly dry out between watering.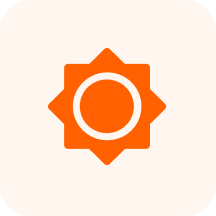 Sunlight
Partial Shade - Full Sun

~

3-6 hours of sun per day, with protection from intense mid-day sun
Characteristics
Mar, Apr, May, Jun, Jul, Aug
Annual, A shortly trailing perennial herb from a woody taproot.
3-4 inch solitary daisy-like blooms appear on up to 10-inch stems. They are orange with a black eye at the base and an orange-brown center disc. Cultivars offer other colors.