How to Grow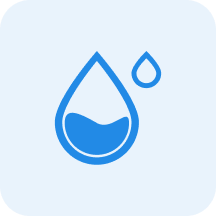 Water
Medium


Water moderately, allowing the top 3cm to dry out between watering.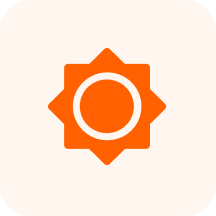 Sunlight
Partial Shade - Partial Sun

~
3-6 hours of sun per day, with protection from intense mid-day sun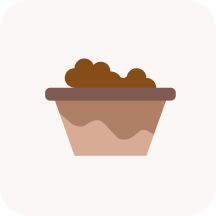 Characteristics
Mar, Apr, May, Jun, Jul, Aug
Shrubs, Ground Cover, Shrub
One-side raceme of drooping urn-shaped white-to-pinkish flowers in spring to early summer.
Fruits are small, hairy, rough-surfaced blue-black round berries. Birds love them., Purple, Red, Blue
Benefits
Ornamental
Florists use the evergreen branches in arrangements.
Attracts
Birds
Butterflies
Hummingbirds