How to Grow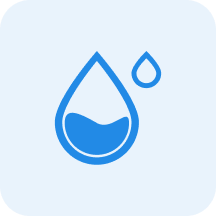 Water
Medium


Water moderately, allowing the top 3cm to dry out between watering.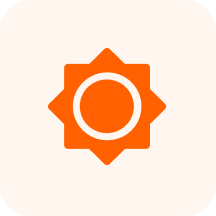 Sunlight
Partial Shade - Partial Sun - Full Sun

~

3-6 hours of sun per day, with protection from intense mid-day sun
Characteristics
Bulbs, Perennials, Herb/Forb, Bulb, Poisonous
An early bloomer. A solitary, pendulous, bell-shaped white flower, held on a slender pedicel. 6-parted, white but with inner segments that have a terminal green mark. One solitary, campanulate, nodding, faintly scented, pedicel short and slender. Six perianth segments. Three outer segments are white, oblong, entire, obtuse, 1.5-2 cm. Three inner segments are white with apical green mark, emarginate, cuneate, elliptic, shorter than outer 3 sepals. Flower scape terminated by large, green bract.
The fruit is a more or less spherical capsule, 1/2 inch in diameter. The pale brown seeds are about 0.1 inch long.