How to Grow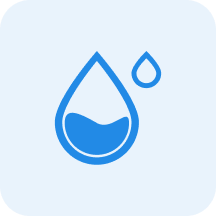 Water
Water sparingly, allowing the mix to nearly dry out between watering.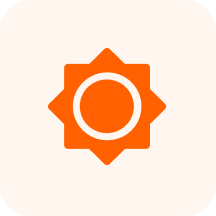 Sunlight
Partial Shade - Full Sun

~

3-6 hours of sun per day, with protection from intense mid-day sun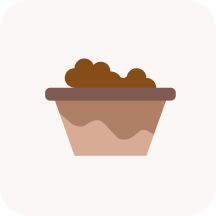 Soil
Sandy or calcareous soils, often disturbed places, mostly in grasslands or open places.
Characteristics
Mar, Apr, May, Jun, Jul, Aug
Annuals, Herb/Forb, Annual, Native Plant, Wildflower, Herb
Annual, Biennial, Perennial
Showy long-lasting daisy-like flower heads appear from spring to the first frost. Flowers are orange-red rays with 3-toothed yellow tips 1"-2" across. Disk flowers in the center are purple-brown. A terminal head, solitary on elongate peduncles to 6" long, 1.5-2" diam.; receptable reddish to orangish-red pappus; involucral bracts green. Ray flowers to 3/4", few, red with yellow tips or red; disc flowers numerous, enlarged, tube funnel-shaped, red, lips yellow., May flower longer if rains are plentiful.
Displays from May to January
Benefits
Ornamental
Wildflower meadow, Color, Long-blooming, Easily grown, Pocket prairie
Taxonomy
Gaillardia Foug. – blanketflower