How to Grow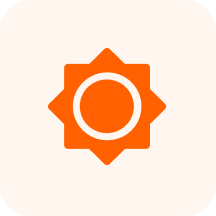 Sunlight
Partial Shade - Full Sun

~

3-6 hours of sun per day, with protection from intense mid-day sun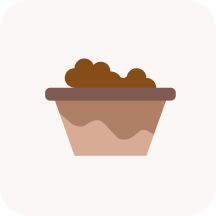 Soil
Moist, calcareous, rocky soils.
Characteristics
Mar, Apr, May, Jun, Jul, Aug
Native Plant, Poisonous, Shrub, Tree
Flowers small, 4-5-parted in small clusters at the bases of the leaves. Blooms from April to May.
Fruit is a fleshy drupe, red maturing to black. Displays from August to October., Red turning to black.