How to Grow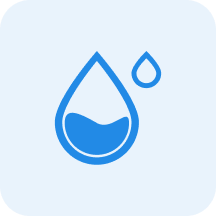 Water
Medium


Water moderately, allowing the top 3cm to dry out between watering.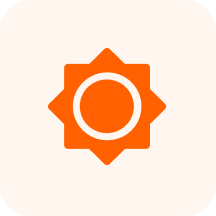 Sunlight
Full Shade - Partial Shade - Partial Sun - Full Sun

~

0-3 hours of direct sun per day
Characteristics
Mar, Apr, May, Jun, Jul, Aug
Fruit, Herb/Forb, A tufted perennial, emitting from a central rootstock long stolons rooting at the nodes and forming new plants., Herb
Flowers 12–18 mm. diameter.
Fruit ovoid or spherical, nodding and red or reddish when ripe.