How to Grow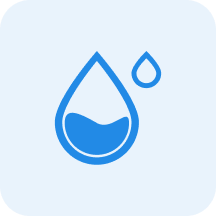 Water
Medium


Water moderately, allowing the top 3cm to dry out between watering.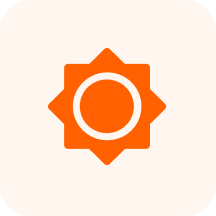 Sunlight
Partial Shade - Full Sun

~

3-6 hours of sun per day, with protection from intense mid-day sun
Characteristics
Calyx teeth obsolete; petals bright yellow.
Fruit 4–8 mm. long, narrowly ovoid at maturity, very distinctly glaucous-grey especially when immature; stylopodium rather low. Mericarps with ribs that are obvious at maturity, but inconspicuous in young fruit.
Benefits
Attracts
Bees
Butterflies
Pollinators