How to Grow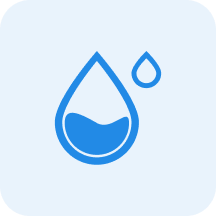 Water
Medium


Water moderately, allowing the top 3cm to dry out between watering.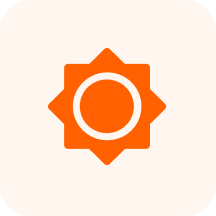 Sunlight
Partial Shade - Partial Sun - Full Sun

~

3-6 hours of sun per day, with protection from intense mid-day sun
Characteristics
When grown outdoors, the adult form displays minute, axillary, unisexual flowers enclosed in fleshy receptacle (fig), entered by apical orifice and pollinated by fig wasps. Rarely flowers when grown indoors.
When grown outdoors, pear-shaped to cylindrical fig, mostly solitary, may appear throughout the year. They are green with white flecks maturing to purple, densely hairy, and 2.5 inches long by 1.5 inches wide. Flowers and fruits rarely appear on indoor plants.