How to Grow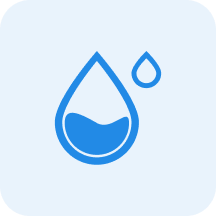 Water
Low

Water sparingly, allowing the mix to nearly dry out between watering.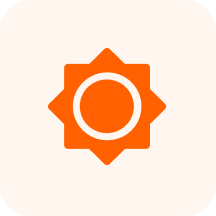 Sunlight
Partial Shade - Full Sun

~

3-6 hours of sun per day, with protection from intense mid-day sun
Characteristics
Tree, A tree to 50 ft. high, or epiphyte
Minute, axillary, unisexual, enclosed in fleshy receptacle (fig), entered by apical orifice and pollinated by fig wasps.
A globose fig, finely pubescent, solitary or in pairs, green with white flecks, 1 x 1 ".