How to Grow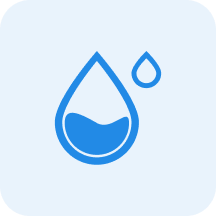 Water
Medium


Water moderately, allowing the top 3cm to dry out between watering.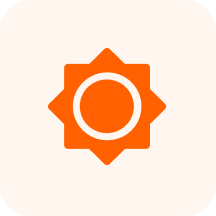 Sunlight
Partial Shade - Full Sun

~

3-6 hours of sun per day, with protection from intense mid-day sun
Characteristics
Seasonal bloomer indoors late fall outdoors, but rarely indoors. Creamy white flowers on terminal umbel resemble drumsticks with a white stalk, glabrescent. A terminal umbel, usually twice compound, 1-1.25" dia.
Fleshly black drupes rarely occur indoors. A globose drupe, green turning to black, 1/4".