How to Grow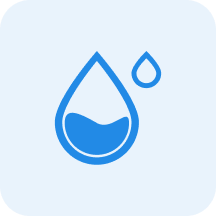 Water
Water sparingly, allowing the mix to nearly dry out between watering.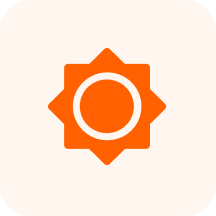 Sunlight
Partial Shade - Full Sun

~

3-6 hours of sun per day, with protection from intense mid-day sun
Characteristics
Mar, Apr, May, Jun, Jul, Aug
Herb/Forb, Annual, Weed, Annual herb to 25(35) cm high, glabrous.
The flowers in three-rayed umbels are small and insignificant; yellowish-green in colour, held in leafy bunches. Blooms from June to September., Male flowers: bracteoles linear, with minutely ciliate tips; stamens 1 mm long. Female flower: ovary glabrous; styles 0.3 mm long, joined at the base, spreading with deeply bifid apices.
The fruit is a very small capsule that contains black to dark brown seeds with 3 to 4 pits on one side., Capsule exserted on a pedicel to 3 mm long, 2 × 2 mm, deeply 3-lobed with truncate base and with longitudinal fleshy ridges each side of the sutures.