How to Grow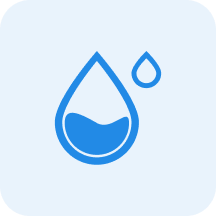 Water
Medium


Water moderately, allowing the top 3cm to dry out between watering.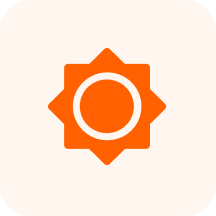 Sunlight
Partial Shade - Full Sun

~

3-6 hours of sun per day, with protection from intense mid-day sun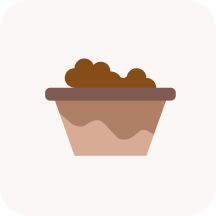 Soil
Well-Drained, Sandy, Rich, Below 7.0 pH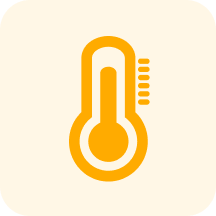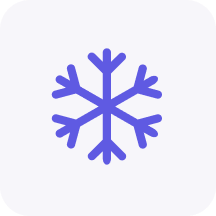 Characteristics
Cactus-Succulents, Shrub, Poisonous
Perennial, Woody Zones 9b-11b
Ovate, Yellow or Yellow-Green, Very Small
Capsule, Seeds grayish brown
Benefits
Ornamental
Dense petal-like bracts, color is varied.
Warning
The sap is moderately poisonous, and causes irritation on contact with skin or eyes. If ingested, it causes severe stomach pain, irritation of the throat and mouth, and vomiting.