How to Grow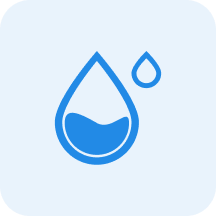 Water
Medium


Water moderately, allowing the top 3cm to dry out between watering.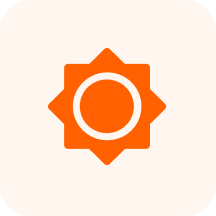 Sunlight
Partial Shade - Full Sun

~

3-6 hours of sun per day, with protection from intense mid-day sun
Characteristics
Jun, Jul, Aug, Mar, Apr, May
Herb/Forb, Poisonous, Weed
The flowers are green to yellow-green, .2 of an inch in diameter, with no petals. Flowers are either male or female, but both are found on the same plant. Flowers are pollinated by flies.
Flowers give rise to capsules that are coarsely wrinkled and have 3 lobes. The seeds are green ripening brown or grey, produced in globular clusters 1/2 inch in diameter of three seeds compressed together.