How to Grow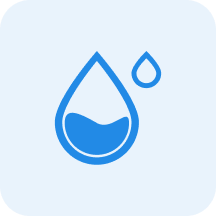 Water
Low

Water sparingly, allowing the mix to nearly dry out between watering.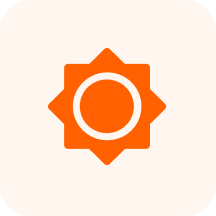 Sunlight
Full Sun

6+ hours of direct sun per day
Characteristics
Mar, Apr, May, Jun, Jul, Aug
Annual, Perennial, An erect, branched annual herb, to 18 in. high
Clustered heads contain 1 female flower surrounded by many male flowers that are insignificant but are surrounded by showy white bracts. Blooms the season long.
Fruit is a 3-lobed capsule, slightly wrinkled, greyish purple with 3 seeds.