How to Grow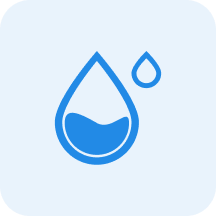 Water
Low

Water sparingly, allowing the mix to nearly dry out between watering.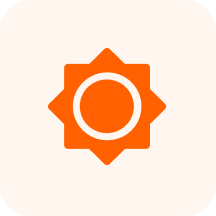 Sunlight
Partial Shade - Full Sun

~

3-6 hours of sun per day, with protection from intense mid-day sun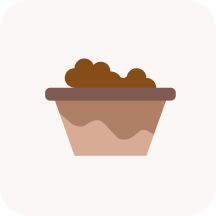 Soil
Clay, Dry / Well Drained, Sandy, 5.6-7.8pH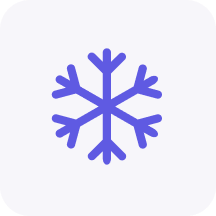 Cold Tolerant
-10 to -5°F / -23.3 to -20.6 °C
Characteristics
Mar, Apr, May, Jun, Jul, Aug
Evergreen, Woody Zones 6-9
Small, 4-parted, Greenish maroon, Vinegary smell, Axillary cymes.
Reddish, Pink, Ivory to yellow capsule, Orange-red seeds.
Benefits
Ornamental
Dense foliage and a vertically dominant growth pattern.
Warning
All parts of plant contain toxins.