How to Grow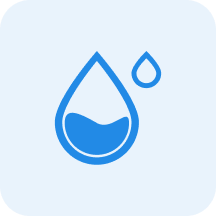 Water
Water sparingly, allowing the mix to nearly dry out between watering.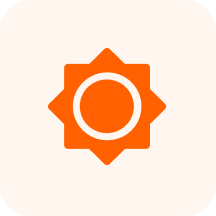 Sunlight
Partial Shade - Full Sun

~

3-6 hours of sun per day, with protection from intense mid-day sun
Characteristics
It grows to 3–6 m (10–20 ft) tall, rarely 10 m (33 ft).
The hermaphrodite flowers are rather inconspicuous, small, yellowish green and grow in cymes of 3–8 together.
The colorful pinkish to red berry emerges from a capsule in the fall. It should not be eaten by humans. It is about one half to three quarters inch across.