How to Grow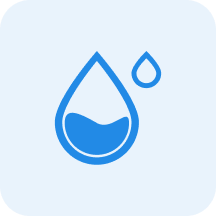 Water
Water sparingly, allowing the mix to nearly dry out between watering.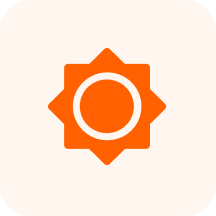 Sunlight
Full Sun

6+ hours of direct sun per day
Characteristics
Tree 30–70 m tall with bark flaking off to reveal smooth white to cream, yellow or grey surface save at extreme base of trunk.
Fruits obconic to hemispherical or subglobular, glaucous, 1–2.1 cm long, 1.4–2.4 cm wide with 3–5 flush or included valves; disc broad, level to ascending.