How to Grow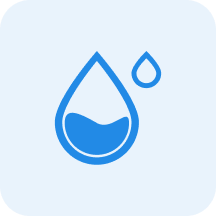 Water
Medium


Water moderately, allowing the top 3cm to dry out between watering.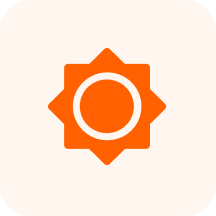 Sunlight
Partial Shade - Full Sun

~

3-6 hours of sun per day, with protection from intense mid-day sun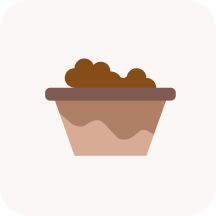 Soil
Nutrient-poor, well-drained soils.
Characteristics
Mar, Apr, May, Jun, Jul, Aug, Sep, Oct, Nov
Annuals, Perennials, Annual, Wildflower, Herb
Electric orange flowers appear from spring through summer.
Benefits
Warning
Can be poisonous if ingested. Sensitivity to a toxin varies with a person's age, weight, physical condition, and individual susceptibility. Children are most vulnerable because of their curiosity and small size. Toxicity can vary in a plant according to season, the plant's different parts, and its stage of growth; and plants can absorb toxic substances, such as herbicides, pesticides, and pollutants from the water, air, and soil.