How to Grow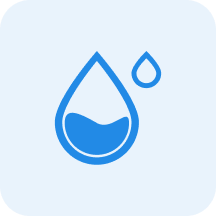 Water
Medium


Water moderately, allowing the top 3cm to dry out between watering.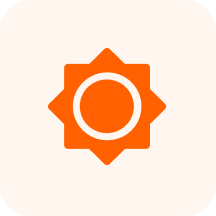 Sunlight
Full Shade - Partial Shade - Partial Sun

~
0-3 hours of direct sun per day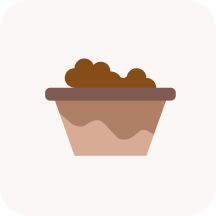 Characteristics
Bulbs, Perennials, Herb/Forb, Native Plant, Perennial, Wildflower, Herb
The yellow 1.5 in. bell-shaped flower on a stalk has six petals/ perianth parts that may curve backward at the tip and are often tinged with purple on the back.
A capsule that splits to release two or more seeds.
Benefits
Attracts
Bees
Pollinators
Specialized Bees
Taxonomy
Erythronium - Dog Tooth Violets