How to Grow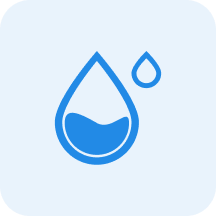 Water
Medium


Water moderately, allowing the top 3cm to dry out between watering.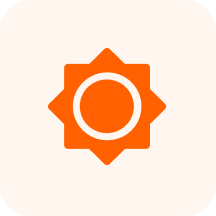 Sunlight
Partial Shade - Partial Sun - Full Sun

~

3-6 hours of sun per day, with protection from intense mid-day sun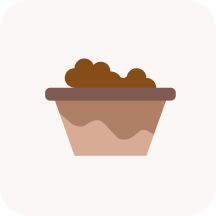 Soil
Sandy soils. Sandy, Sandy Loam, Medium Loam, Clay Loam, Clay, Acid-based, Calcareous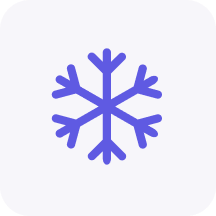 Characteristics
Mar, Apr, May, Jun, Jul, Aug, Sep, Oct, Nov
Shrubs, Trees, Poisonous, Shrub, Perennial, Not climbing, Herb/Shrub/Tree
Flowers appear before leaves from May to July, are in an elongated terminal cluster, somewhat tube-shaped, and scarlet in color. Their bloom can be up to 12 inches long with 5 fused sepals and 5 petals. The upper petal wraps around the 4 other petals.
A persistent 8 1/2" long black bean pod constricted between red beans. Displays from July to September.
Benefits
Ornamental
Attractive, Blooms ornamental, Fruits ornamental
Warning
Seeds are poisonous to humans if eaten. Sensitivity to a toxin varies with a person's age, weight, physical condition, and individual susceptibility. Children are most vulnerable because of their curiosity and small size. Toxicity can vary in a plant according to season, the plant's different parts, and its stage of growth; and plants can absorb toxic substances, such as herbicides, pesticides, and pollutants from the water, air, and soil.