How to Grow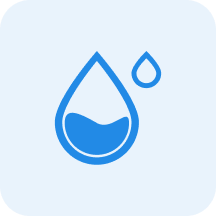 Water
Water sparingly, allowing the mix to nearly dry out between watering.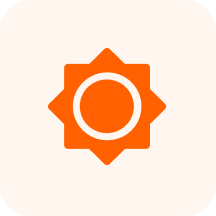 Sunlight
Partial Shade - Full Sun

~

3-6 hours of sun per day, with protection from intense mid-day sun
Characteristics
Showy fleshy colored pink bell-to urn shaped appear January to March. 'Sherwood Pink' features urn-shaped, pure pink blooms (1/4" long) in one-sided racemes (to 3" long) from January to March. (1-3)white-pink-red-blue (yellow), urceolate, axillary, on short lateral shoots; anther exserted from corolla.
A dehiscent, many seeded capsule.