How to Grow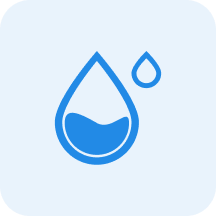 Water
Medium


Water moderately, allowing the top 3cm to dry out between watering.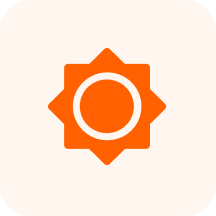 Sunlight
Partial Shade - Partial Sun - Full Sun

~

3-6 hours of sun per day, with protection from intense mid-day sun
Characteristics
Bulbs, Perennials, Bulb, Herbaceous Perennial, Perennial, Poisonous
Blooms in early spring, February/March. A stalked cyme or panicle, terminal, bracteated, often nodding; bracts gigantic, leaf-like, dark green, entire to sparsely toothed, +/- lobed. 1-many, usually greenish, tinted gold or brown, pink or purple, cup or bowl-shaped, nodding, 3-4" dia; sepals 5, showy, pigmented, broadly ovate-elliptic; inner petal segments numerous, consisting of tubular nectaries, green to greenish-yellow, ephemeral; stamens numerous, anther yellow.
Clustered, green, fleshy capsules, long-beaked, surrounded by persistent sepals.