How to Grow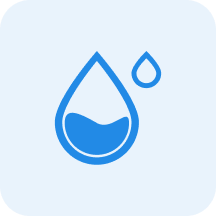 Water
Medium


Water moderately, allowing the top 3cm to dry out between watering.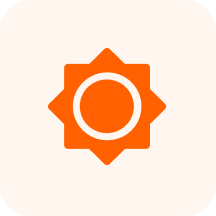 Sunlight
Partial Sun - Full Sun
~

3-6 hours of direct sun per day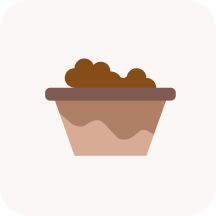 Soil
Occurs in wet places, including pond margins, swamps, floodplains and ditches.
Characteristics
Mar, Apr, May, Jun, Jul, Aug, Sep, Oct, Nov, Dec
Ornamental Grasses, Perennials, Native Plant, Water Plant, Herb
Brownish pollen cones at the tip of spikes, Not a flowering plant. Reproduces by spores contained within sporangia borne on peltate sporophylls.
Benefits
Ornamental
Bog or pond area, Water garden, Erosion control. Often grown in Japanese-style gardens, at the edge of ponds and in the margins of ornamental water gardens.
Taxonomy
Equisetaceae – Horsetail family