How to Grow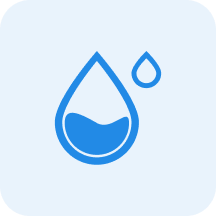 Water
Medium


Water moderately, allowing the top 3cm to dry out between watering.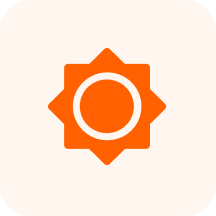 Sunlight
Partial Shade

3-6 hours of sun per day, with protection from intense mid-day sun
Characteristics
Epiphytic succulent shrub
The flowers are solitary and funnel-shaped. The petals are obovate or lanceolate obovate, the color is mainly white, and the calyx shaped petals are light green or pink purple.
The fruit is spherical or oblong, with smooth surface and purple red color.