How to Grow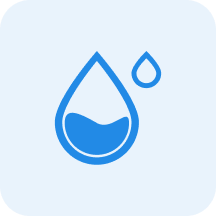 Water
Low

Water sparingly, allowing the mix to nearly dry out between watering.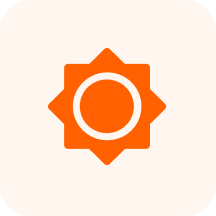 Sunlight
Partial Shade - Full Sun

~

3-6 hours of sun per day, with protection from intense mid-day sun
Characteristics
1/2 inch fragrant (pungent), bell-shaped silvery-white flowers in axillary clusters bloom in fall. Silvery-white (due to scales), fragrant, axillary. Blooms can be taken indoors and used as a natural deodorizer.
1/2 inch drupes are one-seeded, reddish-brown and ripen in spring (late March-May). Initially densely scaley and green maturing to a silvery-red oval drupe.