How to Grow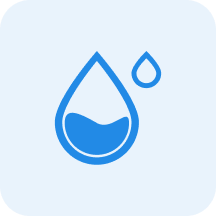 Water
Water sparingly, allowing the mix to nearly dry out between watering.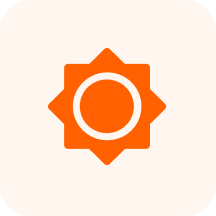 Sunlight
Partial Shade - Full Sun

~

3-6 hours of sun per day, with protection from intense mid-day sun
Characteristics
It is about 5-7 meters high
Small, fragrant, silvery-white to yellow tubular flowers in late spring to early summer April-June.
Achene but appears drupe-like because of a fleshy outer hypanthium. They resemble olives are 1/2" silver in late summer turning red in the fall from August-October.