How to Grow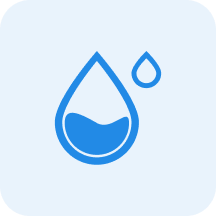 Water
Low

Water sparingly, allowing the mix to nearly dry out between watering.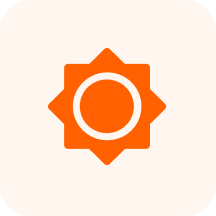 Sunlight
Partial Shade - Full Sun

~

3-6 hours of sun per day, with protection from intense mid-day sun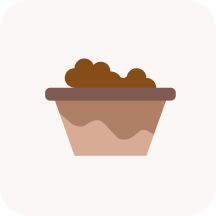 Soil
Moist to dry, acid or lime soils, preferably rich
Characteristics
Jun, Jul, Aug, Mar, Apr, May
Perennials, Herb/Forb, Herbaceous Perennial, Native Plant, Perennial, Wildflower, Herb
Daisy-like in appearance, it is about 3" across with 12-20 petals/rays which are pinkish-purple in color. Each petal is about 1.5 to 3" long and less than .25" wide. There are 3 notched teeth at the tips. The petals are long, narrow, elongated and drooped. The center of the flower has a spiny, knob-like, reddish-brown colored cone of florets with white pollen. The flower's shape is ligulate., Flowers 3 to 5 inches across, Color ranges from a pink so pale it almost appears white to rose.
In early July to late August, small, elongated, tan colored achenes develop in the seed head. Seeds may be harvested in August., Dark
Benefits
Ornamental
An attractive bloomer for flower gardens and meadows.