How to Grow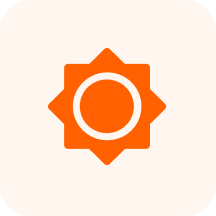 Sunlight
Partial Shade

3-6 hours of sun per day, with protection from intense mid-day sun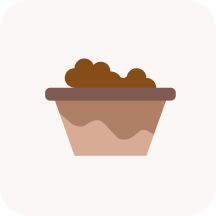 Soil
Moist, well-drained, organic soils.
Characteristics
Mar, Apr, May, Jun, Jul, Aug
Native Plant, Poisonous, Shrub
Pale yellow flowers have long yellow stamens, are bell-shaped, and up to 1/3 inch long. They are borne in axillary clusters in the early spring. In North Carolina, flowers are available from March to April.
Green to red drupe. In North Carolina, the yellow-green fruits are available from June to July., Green, Purple, Red
Benefits
Attracts
Bees
Small Mammals
Songbirds
Warning
POISONOUS PARTS: All parts. Minor skin irritation when touched, low toxicity if ingested. Symptoms include vomiting, diarrhea; contact with bark may cause skin irritation with blisters. Toxic Principle: Resin. (Poisonous Plants of N.C.)