How to Grow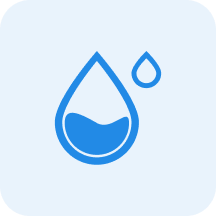 Water
Medium


Water moderately, allowing the top 3cm to dry out between watering.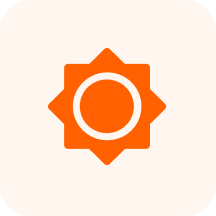 Sunlight
Partial Shade - Partial Sun - Full Sun

~

3-6 hours of sun per day, with protection from intense mid-day sun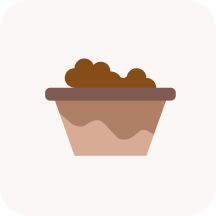 Soil
Varibable, growing best in moist, rich soil. Sandy, Sandy Loam, Medium Loam, Clay Loam, Clay, Acid-based, Calcareous.
Characteristics
Mar, Apr, May, Jun, Jul, Aug
Fruit, Trees, Tree, Edible, Native Plant
Persimmons are usually dioecious (separate male and female trees), but some trees have perfect flowers. Fragrant, small, white to greenish-yellow flowers bloom in late spring, with the tubular male flowers appearing in 2 to 3 flower clusters and the female flower appearing solitary and bell or urn-shaped with 4 recurved petals. Blooms from May to June., Flowers 1/2 inch
Edible, yellowish to orange fruit on female trees in fall. Globular berry, 1 to 1 ½ inch long, yellowish/peach/pale orange with a waxy bloom. Astringent unless overripe. Displays from September to December., Orange 2 inches long
Benefits
Ornamental
Aromatic, Understory tree, Accent tree or shrub, Erosion control, Fall conspicuous