How to Grow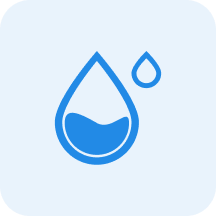 Water
Medium


Water moderately, allowing the top 3cm to dry out between watering.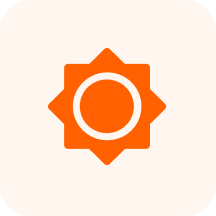 Sunlight
Full Sun

6+ hours of direct sun per day
Characteristics
Fruit, Trees, Shrub, Tree, Edible
Female flowers appear solitary and are creamy-white. Male flowers are in clusters of 3 and are pinkish.
3-4 inch orange fruit is globular/ oval. When cut in the middle, it has 8 lighter colored lines inside. May persist into winter.