How to Grow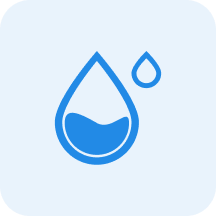 Water
Medium


Water moderately, allowing the top 3cm to dry out between watering.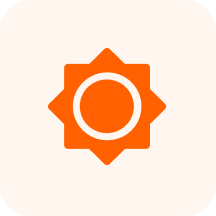 Sunlight
Partial Shade - Partial Sun - Full Sun

~

3-6 hours of sun per day, with protection from intense mid-day sun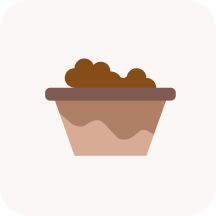 Soil
Moist, well-drained, humus-rich soil.
Characteristics
Mar, Apr, May, Jun, Jul, Aug
Perennials, Herb/Forb, Herb
Benefits
Warning
POISONOUS PARTS: All parts. Toxic only in large quantities. Causes minor skin irritation when touched, lasting only for a few minutes. Symptoms includes trembling, staggering, vomiting, diarrhea, convulsions, labored breathing. Skin irritation after repeated contact with the cell sap. Toxic Principle: Several isoquinolone alkaloids. (Poisonous Plants of N.C.);Seeds are spread by ants.