How to Grow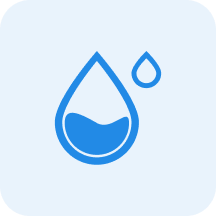 Water
Medium


Water moderately, allowing the top 3cm to dry out between watering.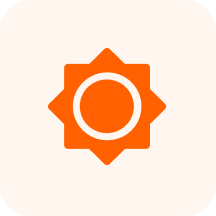 Sunlight
Full Shade - Partial Shade - Partial Sun

~
0-3 hours of direct sun per day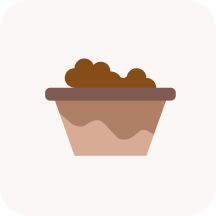 Soil
Humus-rich, acid to neutral soils. Tolerates limestone
Characteristics
Perennials, Herb/Forb, Native Plant, Poisonous, Wildflower, Herb
3/4 inch long white flowers bloom on 5-10 inch long arching leafless stems and resemble upside-down pantaloons. 2 inflated petals form spurs. Blooms March-May.
The oval seed capsules taper into points at both ends. These capsules split apart into 2 segments to release many seeds. Fruits appear from May to June.
Benefits
Attracts
Bees
Butterflies
Small Mammals
Songbirds
Warning
POISONOUS PARTS: All parts. Toxic only in large quantities. Causes minor skin irritation when touched, lasting only for a few minutes. Symptoms includes trembling, staggering, vomiting, diarrhea, convulsions, labored breathing. Skin irritation after repeated contact with the cell sap. Toxic Principle: Several isoquinolone alkaloids. (Poisonous Plants of N.C.)