How to Grow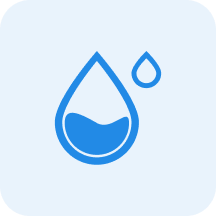 Water
Medium


Water moderately, allowing the top 3cm to dry out between watering.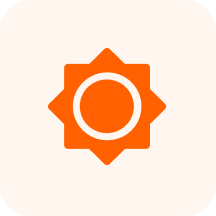 Sunlight
Partial Shade - Partial Sun - Full Sun

~

3-6 hours of sun per day, with protection from intense mid-day sun
Characteristics
Mar, Apr, May, Jun, Jul, Aug
Perennials, Herb/Forb, Annual, Herbaceous Perennial, Perennial, Poisonous
Annual, Biennial, Perennial
flowers 5-parted, often fragrant, pink-lilac, pink-purple or white.
The cylindrical capsule is surrounded by sepals; black seeds are flattened globes.
Benefits
Attracts
Hummingbirds
Butterflies
Songbirds