How to Grow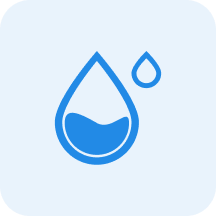 Water
Low

Water sparingly, allowing the mix to nearly dry out between watering.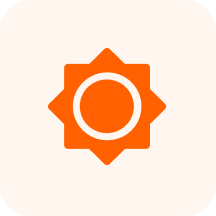 Sunlight
Partial Shade - Full Sun

~

3-6 hours of sun per day, with protection from intense mid-day sun
Characteristics
Mar, Apr, May, Jun, Jul, Aug
Edible, Herbaceous Perennial, Houseplant, Perennial, Poisonous
Annual, Biennial, Perennial
The flower has five petals that are flattened and may be found as densely clustered flower heads, open cymes, and rarely as a solitary flower. They are usually self-sterile, requiring pollen from another plant for fertilization.
cylindric, or rarely ovoid, releasing seeds by 4 teeth or valves.
Benefits
Attracts
Bees
Butterflies
Pollinators