How to Grow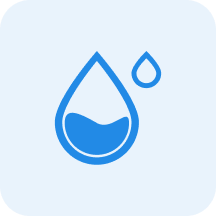 Water
Medium


Water moderately, allowing the top 3cm to dry out between watering.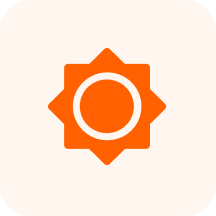 Sunlight
Full Shade - Partial Shade - Partial Sun - Full Sun

~

0-3 hours of direct sun per day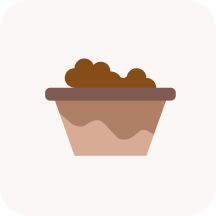 Characteristics
Mar, Apr, May, Jun, Jul, Aug
Perennials, Herb/Forb, Native Plant, Poisonous, Wildflower, Herb
Loose raceme of up to 1.5-inch bluish-purple to occasionally whitish trumpet-shaped flowers. Five petal-like sepals with the upper sepal extending backward into an upright spur. The four petals are small. Flowers bloom from July to September.
Three horn-like fruit pods split to release seeds August to October.
Benefits
Attracts
Butterflies
Hummingbirds
Bees
Moths
Songbirds