How to Grow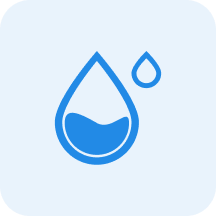 Water
Low

Water sparingly, allowing the mix to nearly dry out between watering.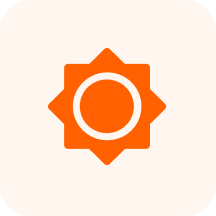 Sunlight
Partial Shade - Full Sun

~

3-6 hours of sun per day, with protection from intense mid-day sun
Characteristics
Poisonous, Shrub, Perennial, Not climbing
1 in. glowing, golden yellow sweet pea shaped flowers in late spring on old wood. Some cultivars have red, pink, or gold flowers. Rich yellow, pea-like, axillary, 1/2-3/4" dia.
Fruit is a flattened pea-like green pod with hairy margins. A legume, hairy along the margins, 2".