How to Grow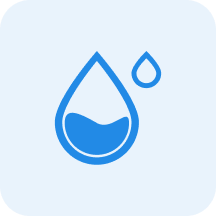 Water
Low

Water sparingly, allowing the mix to nearly dry out between watering.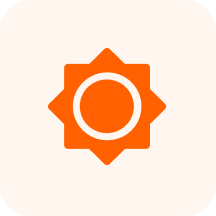 Sunlight
Full Sun

6+ hours of direct sun per day
Characteristics
Blooms in early spring (February/March). Flowers are white to purple or striped, salverform-campanulate, 1/2 to 1 1/2 inches in diameter. Narrow, perianth tube emerges from a sheath, expanding to 6 lobes in 2 overlapping whorls; lobes obtuse; styles 3-lobed, yellow-orange, widened and fimbriate at tips.